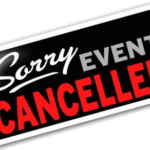 When:
March 8, 2020 @ 2:00 pm – 4:00 pm
2020-03-08T14:00:00-07:00
2020-03-08T16:00:00-07:00
Where:
Barron Park Elementary School
800 Barron Ave
Palo Alto
CA 94306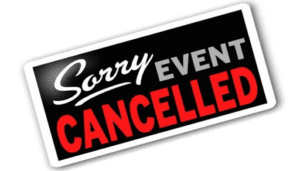 This event has been cancelled because of the Coronavirus concerns with large group meetings.
The Annual Meeting will be rescheduled at a later date.
* * * * *
Celebrate the Centennial of the Barron Park Neighborhood
Barron Park Association Annual Meeting!
The Program will include the following:
* BARRON PARK HISTORY PRESENTATION BY BPA HISTORIAN DOUG GRAHAM
* BARRON PARK SHARED PATHWAY UPDATE BY JEFF SMITH
* NATIVE HABITAT PRESENTATION BY RICH ELDER
* CAL-TRAIN GRADE SEPARATION PRESENTATION BY NADIA NAIK
Informational Tables for E-Prep, Cool Block, Barron Park Donkeys, Palo Alto Neighborhood Group (PAN), Native Habitat and Grade Separation
POTLUCK! BRING SOMETHING TO SHARE!
—
Remember to renew your BPA membership for April 2020-March 2021
Online at: http://bpapaloalto.org/join-the-barron-park-association/